let us rescue your revenue!
We are an integrated financial technology and energy services company dedicated to saving consumers and businesses on their essential monthly services. VIV provides bill negotiation, bill audits, and other cost-saving services to consumer and business clients – and most services are contingency-based only.
Utiliz is a nationwide energy brokerage company helping residential and commercial customers to take advantage of the deregulated energy and natural gas markets in the U.S.
Blue Aspen Insurance Agency is a licensed insurance broker across most U.S. markets, providing competitive insurance quotes for home, auto, life, renters, and general liability policies.
Flagship Power is a Texas retail electric provider serving residential and small commercial customers through powerful online partners.
JUICE is a retail electric provider offering innovative energy products to residential and small commercial customers in the deregulated Texas power market.
The American Solar Company provides end-to-end rooftop solar installations and service for customers to take advantage of all that solar freedom has to offer.s, and general liability policies.
Coming to YOUR rescue!
Founded in 2021, Utility Rescue is the holding company for six fast-moving services companies: Viv bill negotiation, Utiliz energy brokerage, Blue Aspen Insurance, Flagship Power retail electricity, JUICE retail electricity, and The American Solar Company. Our portfolio companies help to reduce consumers' monthly bills and help manage their energy usage and spend.
The management team at Utility Rescue has extensive experience in energy, telecommunications, technology, financial services, and other consumer-facing businesses. Most recently, most of the team grew a start-up energy company to one of the top-10 largest consumer energy companies in the U.S. before selling to Shell Energy in 2021.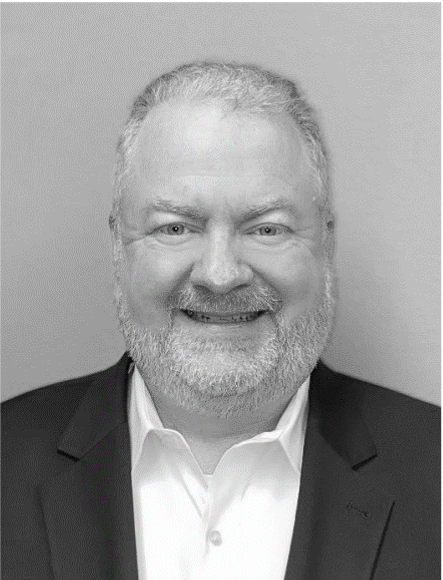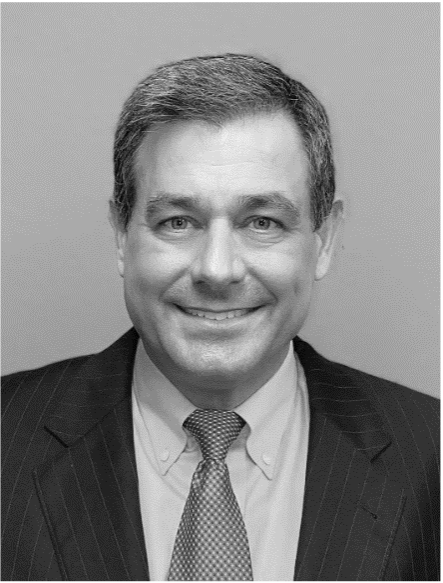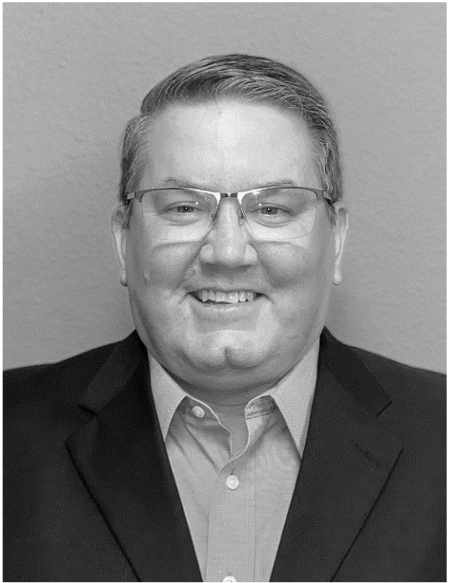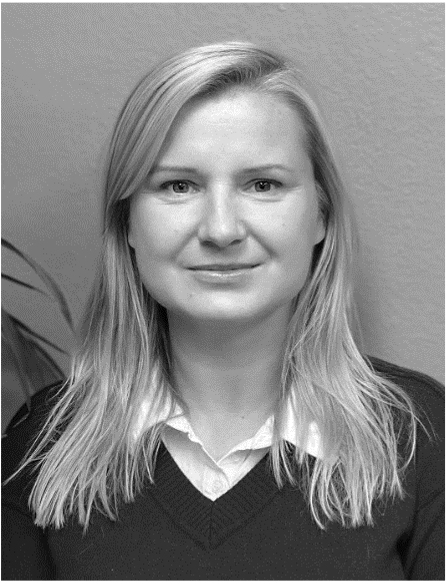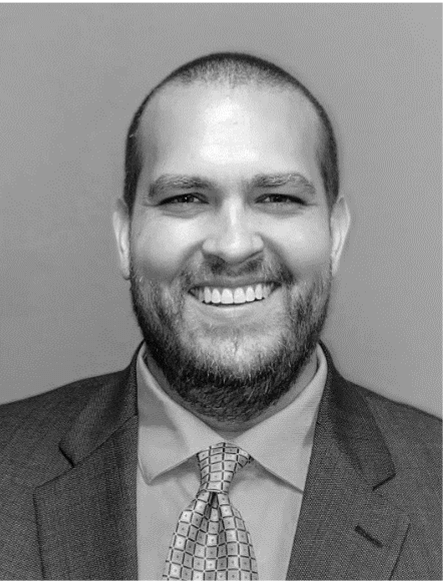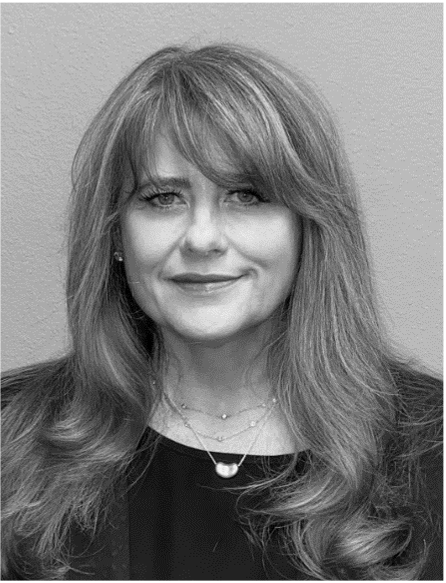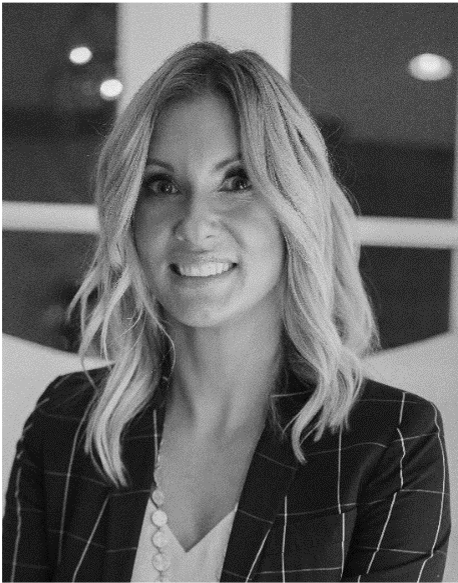 VP – Business Development
Why Partner with Utility Rescue Holdings?
Utility Rescue operates numerous white-label brands through our portfolio companies for third-party organizations. If you are looking for ways to increase revenues for your existing customer base, or thinking of expanding your product line, contact us at
Partners@UtilityRescue.com
to explore how we can partner to help rescue your business.
Why invest with Utility Rescue Holdings?
Utility Rescue gives early-stage investors the opportunity to capitalize on the growing Fintech  market. Accredited investors may contact us at IR@utilityrescue.com to learn more about investing in Utility Rescue.