your time is valuAble, so is your money

LET US SAve you BOTH
You upload your bills, we lower your bills.
Millions of businesses are overpaying for their monthly expenses, including phone, cable, internet, satellite, security, water, trash and more. But you can start saving on these expenses and put more money back into your business, and it won't cost you a dime unless you save! Just upload your bills and you'll receive half of any savings we negotiate on your behalf.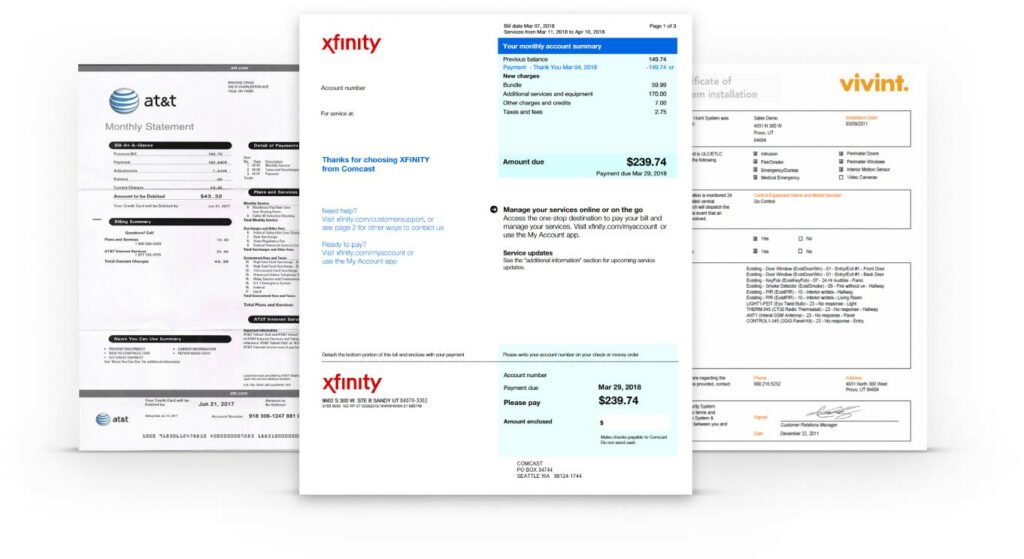 HERE'S HOW UTILITY RESCUE COMMERCIAL BILL REDUCTION WORKS
Upload Your Bills
Send us all your monthly bills including cable, wireless, internet, satellite and home security.
Discover
We Haggle For Your Business
We will call your providers and negotiate, then show you how much you can save each month.
Discover
Enjoy Automatic Savings
RISK-FREE! You won't pay a dime unless you save. You'll pay us 50% of the savings each month you save.
Discover
TANGIBLE SAVINGS FOR ANY SIZE BUSINESS
IF YOU LIKE YOUR PROVIDER, YOU CAN KEEP YOUR PROVIDER
We'll help remove the extra costs!
UTILITY RESCUE BILL REDUCTION FAQS