LOWER YOUR CONSUMPTION AND SAVE

LET UTILITY RESCUE HELP YOU START SAVING
INCREASE YOUR BOTTOM LINE
We know that any amount of money saved can have a tremendous impact on the health of your business. Utility Rescue Energy Efficiency products, powered by The Madison Energy Group, are engineered to reduce energy consumption, helping to reduce your overhead costs.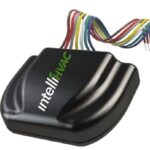 IntelliHVAC is the most sophisticated and effective way to reduce energy consumption in HVAC systems. It uses a combination of post-purge and compressor-cycle technologies and works in both heating and cooling modes.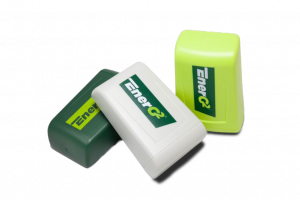 FOR walk-in coolerS or freezerS
Reduce energy consumption and compressor cycles in your walk-in coolers and freezers with EnerG2. Our patent-pending technology provides more accurate temperature measurement through a specialized gel compound that simulates the food product temperature instead of the air temperature, which fluctuates with more volatility. It retrofits to the existing thermostat air probe and requires no additional maintenance.
You could qualify for our no-obligation pilot program!
Find out how to get these products into your business now!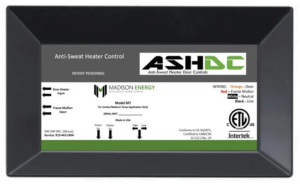 FOR Walk-in coolerS or freezerS
Most anti-sweat heaters run 24 hours a day. ASH-DC keeps your reach-in coolers and freezers free of condensation while running only 15 minutes every 3 hours – reducing your energy costs and use by up to 80%. Our sensor-based technology only activates when the threat of moisture is present, ensuring your display cases remain free of sweat, frost, and ice year round.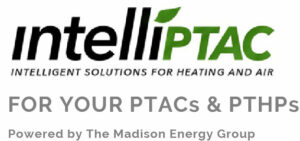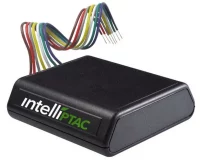 FOR Packaged Terminal AC and heater units
IntelliPTAC optimizes your Packaged Terminal Air Conditioners (PTAC) and Packaged Terminal Heat Pumps (PTHP) to run more efficiently and with fewer cycles. The device tracks unutilized energy within the heat exchanger or evaporative coils and expels it through the fan before cycling down. Installation only takes 30 minutes. This seemingly small modification to each cycle can result in significant energy and cost savings.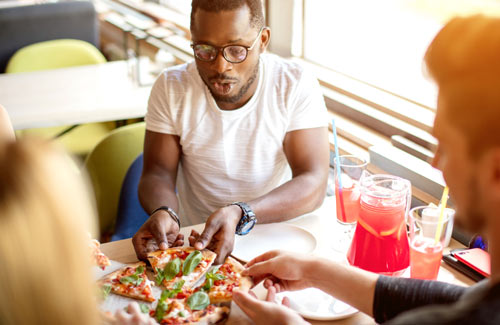 CASE STUDY: 87 PIZZA HUT LOCATIONS
Annual Per Unit Savings: $494
Annual Savings For Project: $85,956
Savings Over 10 years: $859,560

The Madison Energy Group was founded by William M. Geist in 2009 with the vision of creating an innovative energy efficiency technology manufacturing and distribution company that delivered some of the best opportunities in the market. His commitment was to create a company that provided a clear path for clients to reduce their energy expenses while increasing their overall profitability. He accomplished this by working to develop specific technology solutions that focused on operational efficiency in equipment where he saw areas of opportunity. Backed by an exceptional team of experts and professionals, Madison Energy has grown to work with some of the top names in the business community. 
Utility Rescue is excited to be working with William and the team at The Madison Energy Group to deliver latest in energy-saving technology to our customers.
UTILITY RESCUE ENERGY EFFICIENCY PRODUCT FAQS